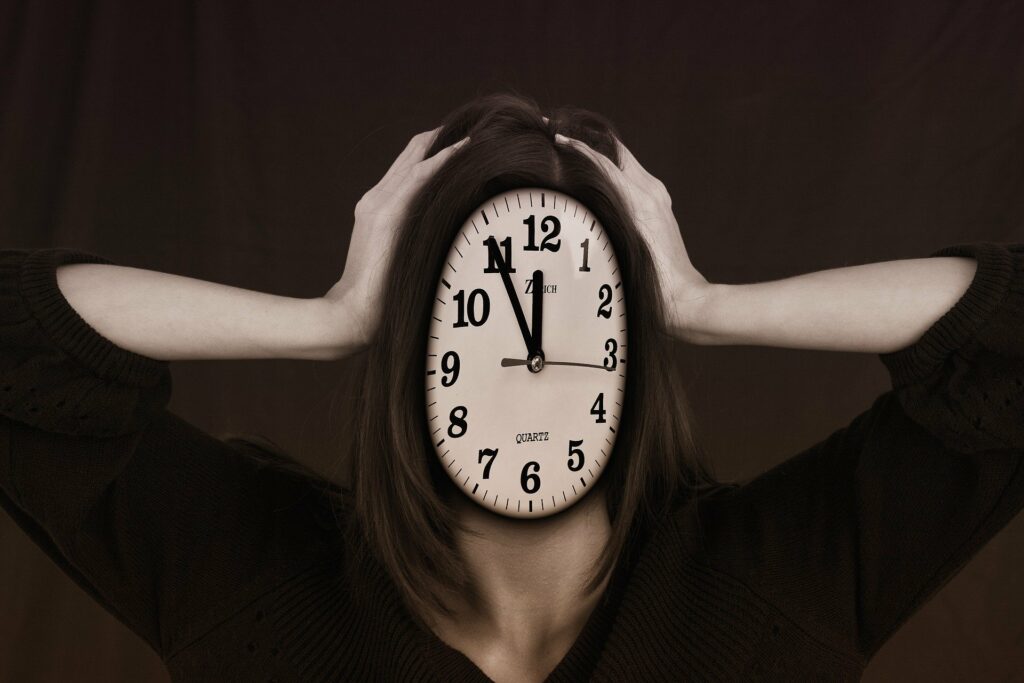 For many Americans, December is the month for running, so here's a quick look at some of the ways we can use the verb "run" in English.
It's a busy month of running errands (making short trips to complete tasks) getting ready for the holidays, including Christmas, Hanukkah, and New Year's Eve.
We often run late (are behind schedule) and seldom run on time (are on schedule), much less (even less likely) run early (are ahead of schedule).
When I was growing up in a house with 13 people and two bathrooms (true story), everything had to run like clockwork if everyone was to get ready in the morning for work or for school.
To run like clockwork means for events to happen smoothly and as you planned, without any unpleasant surprises.
That's not to say that my parents ran a tight ship.
To run a tight ship means to be a strict manager or boss. If they had, they would have watched us carefully and made sure that each of their 11 children did exactly what they were supposed to do.
That didn't happen, but that's because we were perfect children, especially the youngest (me!).
During December, many of us run out of steam, or lose energy or enthusiasm.
If you decide to start your own company, for example, and it's taking a lot longer than you expected, you might run out of steam.
And when you've visited the 50th store looking for just the right presents (gifts) for your family, you might also run out of steam (and money, too).
So this holiday season, I hope that you run on time (or even early!) for every event, everything you plan runs like clockwork, and no one runs out of steam until the last glass of champagne (French wine with bubbles)!
~Jeff
P.S. For more great idioms related to time, check out Daily English #695, "Being Late for an Event," which is part of our Select and Unlimited English Memberships.
P.P.S. Like this short English lesson? Then you'll love our Unlimited English membership: https://tv.eslpod.com
Get a FREE sample lesson (no money needed) – SIGN UP BELOW!
Just fill out the form below and we'll send a FREE lesson to try!
We hate spam, too! We will never sell, rent, or give your information to anyone – ever!
What Will I Learn in My Free Lesson?
Here is just a small part of what you're going to learn in this free lesson:
What "take a rain check" means and how to use it in a conversation . . .
The difference between a "recluse" and a "busybody" . . .
Why "to fend OFF" means something from "to fend FOR" . . .
What it means to "take a rain check," "keep to yourself," and "to appoint (someone)" . . .
What a social secretary is . . .
The best way to use "to sort out" and "to turn down" . . .
How to use phrasal verbs like "to settle in" and "to settle down" (they're not the same!) . . .
And much, much more!