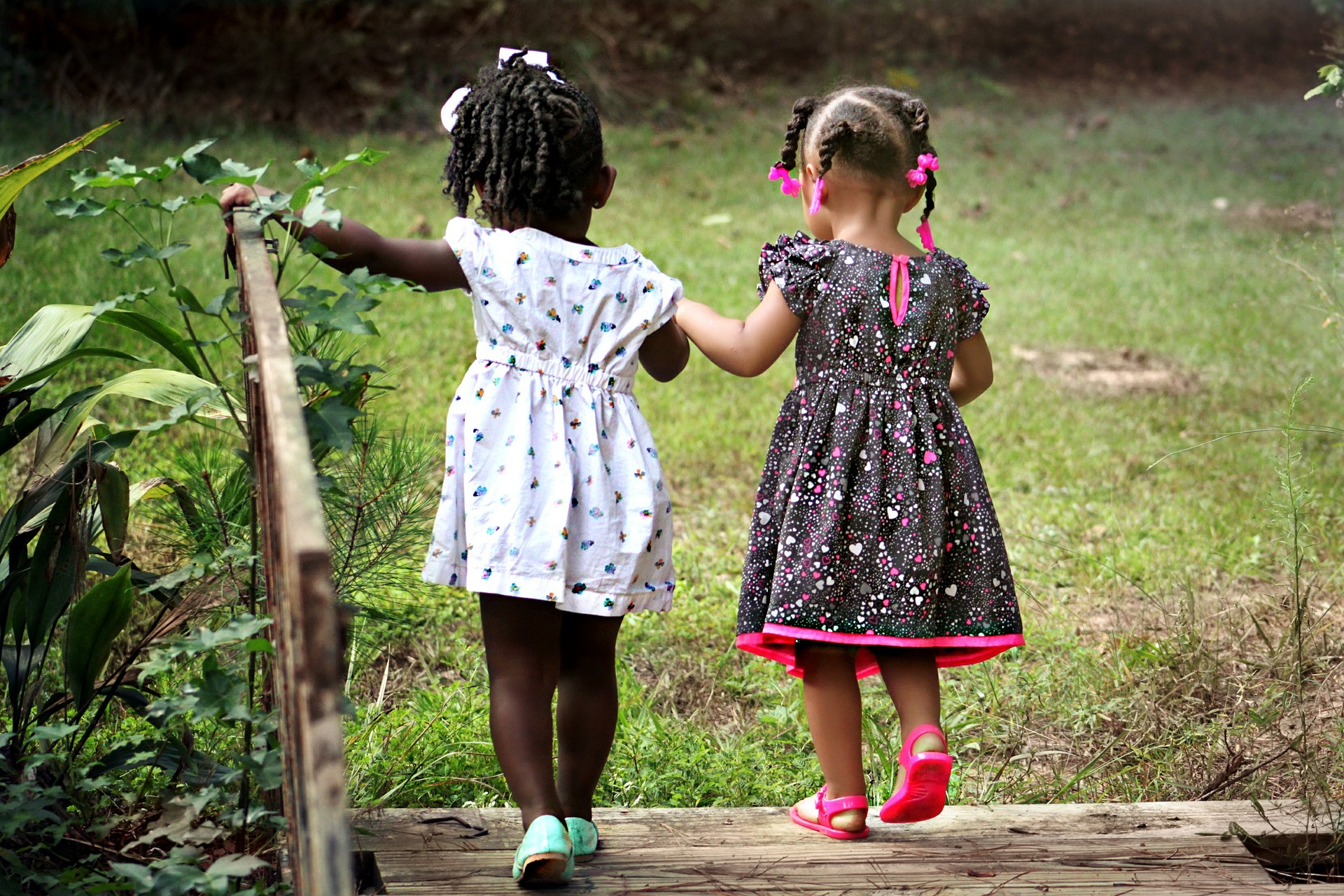 When I was growing up, my best friend was Marlene. We became friends in the third grade when we were about 10 years old. We hung around (spent free time) with each other all the time. In fact, we were practically (nearly) inseparable (seldom without the other).
You could say that we were "thick as thieves." A thief is someone who steals things, and thick, in the 1700s, referred to two (or more) people who were close or who were working closely together. "Thick as thieves" was often used to describe two (or more) people who were conspiratorial. To conspire means to have a secret plan among a group of people, usually something to do something that is against the law or something bad.
But the way we use "thick as thieves" today doesn't typically have a bad connotation (meaning). Thick as thieves is usually used to describe friends who are close and who share secrets with each other. Marlene and I were thick as thieves, telling each other things we would never tell anyone else (thank goodness!).
Today, thick is most often used to mean "not thin," as in: "If your fishing line isn't thick enough, it'll break when you catch a fish."
Sometimes, thick can be used as a shortened form of thickheaded, a way to describe someone not very intelligent or stupid, or has a difficult time understanding something. It's an insult when used that way, of course.
Finally, "through thick and thin" means no matter what happens, even through very bad times. Some marriages survive (continue) through thick and thin — just not most Hollywood marriages.
~ Lucy