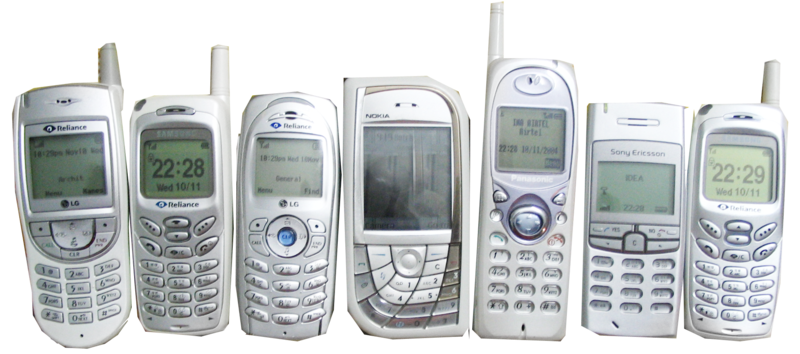 Cell phones are everywhere, but should cell phones be used everywhere?
This year in California, a new law went into effect banning (making illegal) the use of cell phones while driving without a hands-free (not holding it with one's hand) device.  Some critics say that this new law doesn't do enough, that even using a hands-free phone doesn't remove the  distraction of (taking attention away from) talking on the phone.
Other than laws related to cell phones and driving, there are no others that I know of that restrict (not allow) cell phone use.  However, many people believe that using a cell phone in some public places is rude (not polite) and annoying (irritating).
What do you think?  Where is it acceptable and not acceptable to use a cell phone?
~ Lucy
….
[poll id="8″]