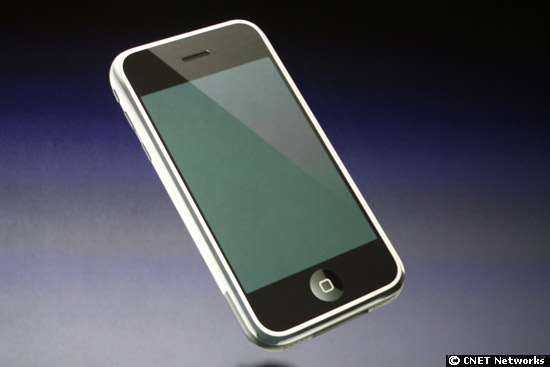 As most of you know, you do not need an iPod or an iPhone to listen to ESL Podcast or any other podcast. But if you do have an iPhone or the new iPod Touch, you may be interested in listening to the podcast on your device.
One of our listeners, Orlando, has created a special iPhone version page of ESL Podcast. You can go to this address:
http://www.iphonestory.com/mobile/podcast.html#eslpodcast
and click on the ESLPod logo.
Thanks to Orlando, who also developed a special Mac widget for ESL Podcast last year. We appreciate your help!
~Jeff