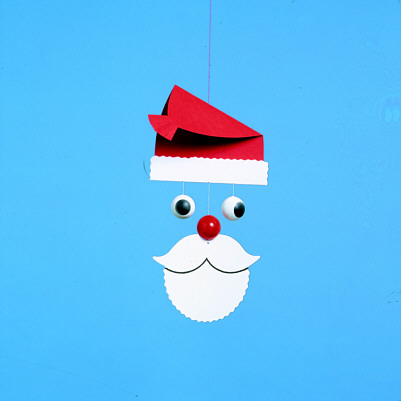 Are you wondering what to buy that special someone you know for the holidays? How about giving them the "gift" of English with an ESL Podcast Basic or Premium Membership? It's much better than candy or a video game; it tastes sweeter and is much more fun than either of those things!
You can purchase a 6 or 12 month membership on our ESL Podcast Store. After you purchase the membership (either Basic or Premium), email us and we'll email you a coupon code that you can then give to the person you're giving the membership to.
How about some nice business or personal English courses for your loved ones?  We currently have 5 different courses, including English for Business Meetings,  Interview Questions Answered, A Day in the Life of Jeff, A Day in the Life of Lucy, and our English Though Stories' mystery, Deadly Letters.  You can buy a gift certificate for one of these courses right on our ESL Podcast Store.
~Jeff (also known as "Santa Claus")