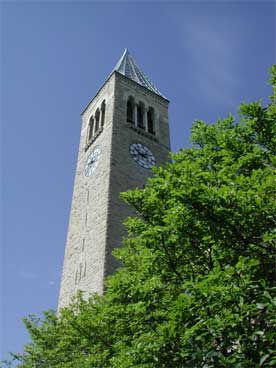 An article in yesterday's New York Times is entitled (has the title of), "A College Application Or a Slick Sales Pitch?" The article is about how difficult it is to get into the best U.S. universities, and how important your application is. Since it is so difficult, some parents are paying professionals to help their child write their college application. Of course, universities assume (believe) that the application is done by the 17- or 18-year-old student, not a professional counselor (advisor). They tell students how to package themselves (how to present themselves) to universities.
Elite (the best, top) universities are very competitive (difficult to get into), so some parents believe they need to do anything they can to help their child. The cost of this help? Around $4000, according to the Times article. One of the problems is that many parents believe they must get their child into one of the Top 20 universities, when in fact the U.S. has thousands of good quality colleges that offer a similar education. Personally, I think it is a little insane (crazy, absurd).
About the headline: Slick means very professional, but really too professional, something that tries to be more than it really is. It is usually a negative way of describing something or someone. If you say a person is "slick," you are saying that he is somewhat dishonest, trying to be something he isn't. A sales pitch is an attempt to get someone to buy your product. It is a set of reasons or arguments for something you are selling. A slick sales pitch is, then, a somewhat dishonest attempt to "sell" the student to the university in order that she be admitted as a student.
~Jeff