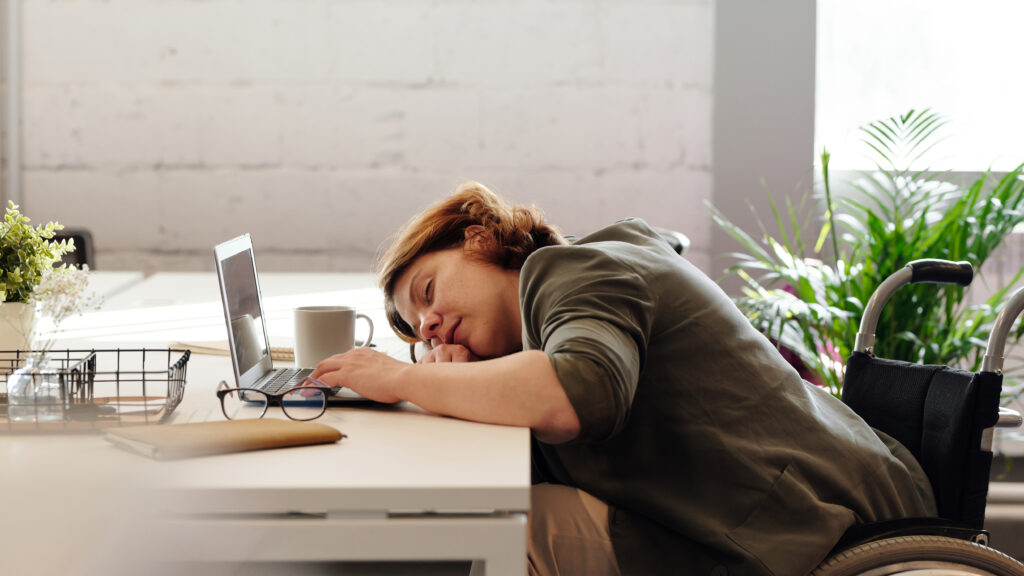 There is an old joke that people at work sometimes say to each other:
Are you working hard or hardly working?
To work hard means to work with seriousness, to work a great deal, to work a lot.
To hardly do something is to barely do something, to do very little of something.
"Hardly" as an adverb means something different than "hard" as a noun.
So the joke is: Are you working a lot ("working hard") or a little ("hardly working")?
I was reminded of this expression when I read an old article in The Economist. (The Economist is a news magazines from Great Britain. It is published in the US as well.)
The article was called "An Idle Proposal" (to be idle means not to work). The story had a chart of how many national public holidays different countries had each year.
The country with the highest number was Spain, with 16; the lowest country was Romania, with five.
The United States was in the middle: we have ten holidays celebrated by most states.
Some of our national holidays are shared by other countries – Christmas and New Year's Day, for example.
Most of our holidays are unique to the US: Independence Day (4th of July), Thanksgiving, Labor Day, Memorial Day, Washington's Birthday (also called President's Day), Martin Luther King, Jr. Day, Veteran's Day, and Columbus Day.
In addition, some states have their own holidays. In California, we celebrate Cesar Chavez Day, in honor of a famous Mexican American civil rights hero in the 1960s.
I'm looking forward to another holiday soon, but August doesn't have one!
~Jeff
P.S. To learn more about Cesar Chavez, see our Cultural English 164 lesson.
For more vocabulary relate to our next national holiday in September, Labor Day, see Cultural English 49.
Looking for business/work vocabulary? Try our Using English at Work course.
P.P.S. Like this short English lesson? Get a FREE sample lesson (no money needed) – SIGN UP BELOW!
Just fill out the form below and we'll send a FREE lesson to try!
We hate spam, too! We will never sell, rent, or give your information to anyone – ever!
What Will I Learn in My Free Lesson?
Here is just a small part of what you're going to learn in this free lesson:
What "take a rain check" means and how to use it in a conversation . . .
The difference between a "recluse" and a "busybody" . . .
Why "to fend OFF" means something from "to fend FOR" . . .
What it means to "take a rain check," "keep to yourself," and "to appoint (someone)" . . .
What a social secretary is . . .
The best way to use "to sort out" and "to turn down" . . .
How to use phrasal verbs like "to settle in" and "to settle down" (they're not the same!) . . .