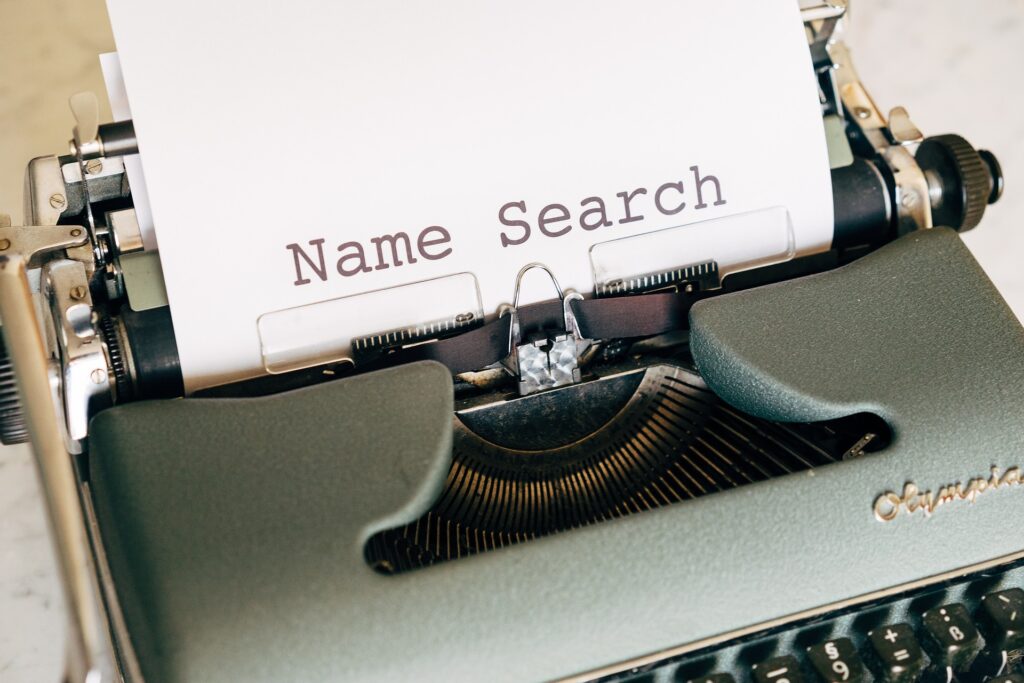 Many students of English choose an "English" name for themselves when they begin to study English.
These names are often used in professional settings as well. As far as I know, no one has actually studied how people go about choosing their names, and what reasons they give.
Have you chosen an English-sounding first name?
If so, how did you chose it and why?
I was reminded of this question when I read an article on the Voice of America website, "Most Popular Names in Each US State," about the most popular last names or surnames in the U.S.
The article is based on a website for those interested in tracing their family tree or genealogy (a list of all your relatives, going back in time).
For more useful vocabulary related to genealogy and family trees, see our Daily English 1094 – Tracing One's Genealogy, and Cultural English 55, which also talks about this topic.
The U.S. is often called a "country of immigrants," and the last names we have are in some ways related to our immigration history.
As immigration changes, the popularity of certain last names shift (change in position) over time.
Here are top five most popular last names in the U.S. as of (at the time, at this point) 2019, in order:
Smith
Johnson
Williams
Jones
Anderson
This list is for the entire United States. Different states have different popular last names reflecting the people who immigrated there.
For example, the three most popular last names in California are:
García
Hernández
López
These are all obviously Spanish surnames. California has a huge Latino/Hispanic population.
Nationally, the three names that grew the most in popularity between 2000 and 2020 were Hernández, Ramírez, and Rodríguez.
Nguyen, a popular last name in Vietnam, also grew in popularity in the U.S. since 2000.
For my home state of Minnesota, the top three names are:
Johnson
Anderson
Nelson
This reflects the fact that Minnesota was one of the most popular places those from Scandinavian (e.g. Sweden, Norway, Denmark, etc.) countries immigrated to in the early 20th century.
I'm not sure if McQuillan will ever be one of the most popular names, but my parents did their part (contributed; helped with) by having 11 children!
~Jeff
P.S. Like this short English lesson? Get a FREE sample lesson (no money needed) – SIGN UP BELOW!
Just fill out the form below and we'll send a FREE lesson to try!
We hate spam, too! We will never sell, rent, or give your information to anyone – ever!
What Will I Learn in My Free Lesson?
Here is just a small part of what you're going to learn in this free lesson:
What "take a rain check" means and how to use it in a conversation . . .
The difference between a "recluse" and a "busybody" . . .
Why "to fend OFF" means something from "to fend FOR" . . .
What it means to "take a rain check," "keep to yourself," and "to appoint (someone)" . . .
What a social secretary is . . .
The best way to use "to sort out" and "to turn down" . . .
How to use phrasal verbs like "to settle in" and "to settle down" (they're not the same!) . . .