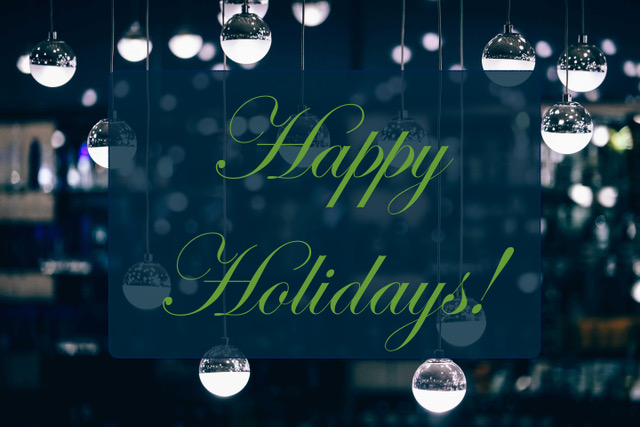 Lucy, the ESLPod Team, and I want to wish all of you happy holidays!
If you celebrate Christmas, Merry Christmas!
If you celebrated Hanukah, Happy Hanukah!
If you celebrate nothing this time of year . . . um, well, Happy End of December!
Happy New Year, too.
See you next year!
~Jeff