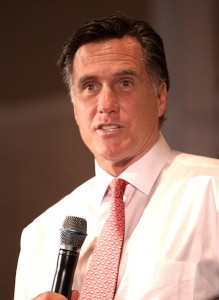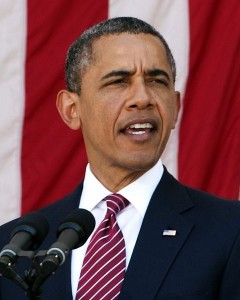 Today the United States goes to the polls (the place where you vote) to elect our next president. You must be an American citizen (official member of a country) to vote, of course, but some people have been expressing their preferences (choices) for months now in other ways.
A recent article in Time Magazine reported that many people are "friending" and "unfriending" people they know on their Facebook account based on whether or not they agree with their choice for our next president. (To friend on Facebook means to include someone in a group that gets your updates or posts to your page.)
So if you find out (discover; learn) that someone says they're going to vote for Obama, and you want Romney to win, you might decide not to friend him. Or, if he is already your "friend," you may "unfriend" him (take him out of your group of friends).
It appears that a lot of "unfriending" isn't always because a person disagrees with his friends, but because the "friends" are posting too many of their political opinions on their Facebook page. A recent study found that 20% of Facebook users had blocked (not allowed) or unfriended someone who was posting political material too frequently or too disagreeable (unpleasant; unkind).
Even if you can't vote for the U.S. president today, at least you can friend someone who agrees with you.
~Jeff
Photo credit: Romney (Gage Skidmore), Obama (PD)