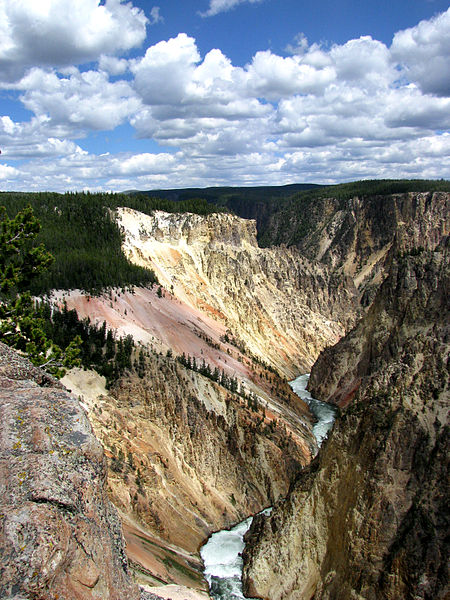 I think that the world is divided into two types of people: campers and non-campers. Campers like to sleep outdoors, cook their food over a campfire (outdoor fire), and commune (feeling in close spiritual contact) with nature. Non-campers are people who like a soft mattress, room service (food served in your hotel room), and a view of nature.
How can we reconcile (make it so that it is possible to live together) a camper and a non-camper?  The solution may be "glamping."
Glamping is short of "glamorous camping" and combines the comfort of a home or hotel experience with the experience of sleeping outdoors.  More and more, hotels and tour companies are offering glamping options.  If you choose glamping, you don't need to find a camp space, erect tents (put up a temporary shelter to sleep in), carry your gear (supplies and equipment), and cook your own food.  Instead, you'll sleep in a real bed in a safari tent (tall tent, about he size of a small room), tent cabins (small, rough houses), or even tree houses (houses in trees, of course!).
On the low end (inexpensive end), glamping gives you a place to sleep and perhaps a wood-burning stove (appliance used for cooking) and you're on your own.  On the high end (expensive end), you could have a butler (male servant), personal chef (professional cook), a plush (thick and soft) bed, electricity, and a bathtub.  You can find glamping in more and more U.S. locations known for its beautiful outdoors, such as Yellowstone Natural Park (discussed in English Cafe 88).
Are you a camper or a non-camper?  Would you consider glamping for any of your trips?
~ Lucy
Photo Credit: Grand canyon of yellowstone.jpg from Wikipedia