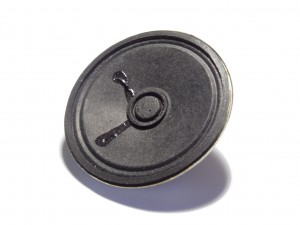 To Our Listeners in Iran:
Some of our listeners in Iran have reported that they have been unable to download our audio files for the past few weeks.  It appears that the service we use for our audio file downloads, which is owned by Google, is being blocked or interfered with in Iran, although we don't know exactly what the problem is.
We have had problems like this before in Iran.  One of our entries on our blog from 2007 talks about accessing the ESLPod.com website from Iran. You can find it, along with suggestions from Iranian listeners, here:
If listeners in Iran have other suggestions on this issue, please post a comment below.
Photo credit:  3.5 Inch Speaker from Wikipedia