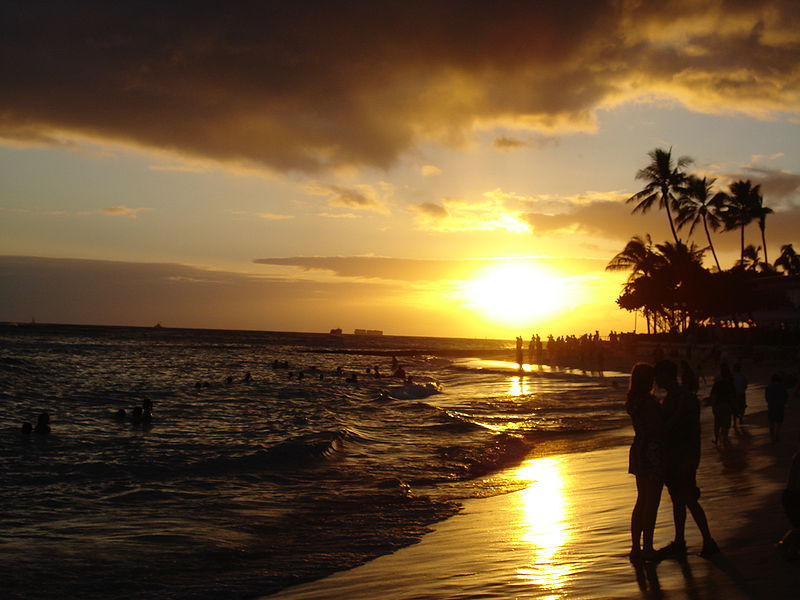 This is the time of year when many Americans go on vacation. In 2008, a poll was conducted asking 2,500 American adults the following question:
"If you could spend a vacation in any country in the world, outside the United States, and you would not have to worry about the cost, what one country would you choose?"
Here are the top 15 destinations (places to go):
1. Italy
2. Australia
3. Great Britain (England, Scotland, and Wales)
4. France
5. Ireland
6. Greece
7. Japan
8. Germany
9. Canada
10. Spain
11. New Zealand
12. Switzerland
13. Mexico
14. Bahamas
15. Jamaica
(*Harris Poll conducted June 9 and 16, 2008)
I have been to only five of these destinations, but I'd like to visit them all, plus many more not on this list.
How about you?  Which country, on or off this list, have you never been to, but would like to visit?
~ Lucy