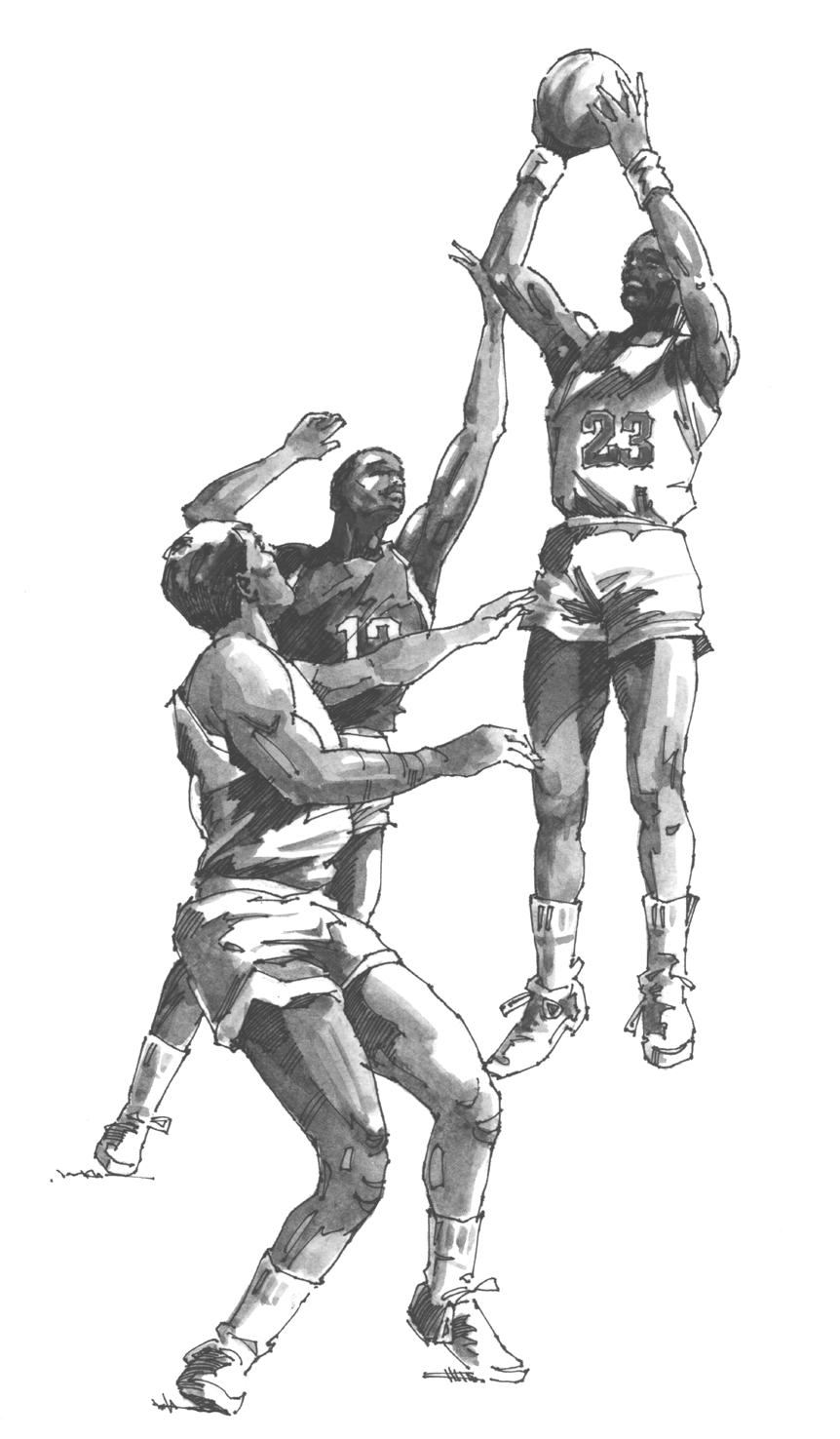 Last week, I talked about the meaning of some popular professional basketball teams in the US.  This is part 2 of that explanation.  Here are a few more team names and their meaning:
San Antonio Spurs: A spur is something that is worn by a cowboy on his boot that is used to hit the horse in order to get it to move more quickly.  San Antonio is located in Texas, which is famous for its cowboys.  (In fact, the American football team in Dallas is called the Dallas Cowboys.)
Philadelphia 76ers:  The number 76 refers to the year 1776, when in the city of Philadelphia, a group of American colonists signed the Declaration of Independence, claiming their independence from Great Britain.  Every year on July 4th, we celebrate that event as a national holiday, Independence Day.  This team is also sometimes known simply as the "Sixers" which is just short for (a shortened form of) 76ers.
Dallas Mavericks:  A maverick is a person who doesn't follow the rules, who does things his or her own way and is very independent.  The state of Texas, where Dallas is located, has a reputation in the United States for being full of people who are very independent and proud, people who like to do things differently.  This team is also sometimes called "the Mavs" for short.  The word maverick was used also to describe the Republican candidate for president, Senator John McCain, in the last presidential campaign.
Los Angeles Clippers:   A clipper is a type of tall ship that has large sails (white pieces of fabric that "catch" the wind in order to move the ship forward).  This team was originally the San Diego Clippers before it moved to Los Angeles.  San Diego, like Los Angeles, is on the Pacific Ocean, and sailing is a popular sport there.
I could probably do 100 blog posts on professional sports team names, but that's enough for now!
~Jeff