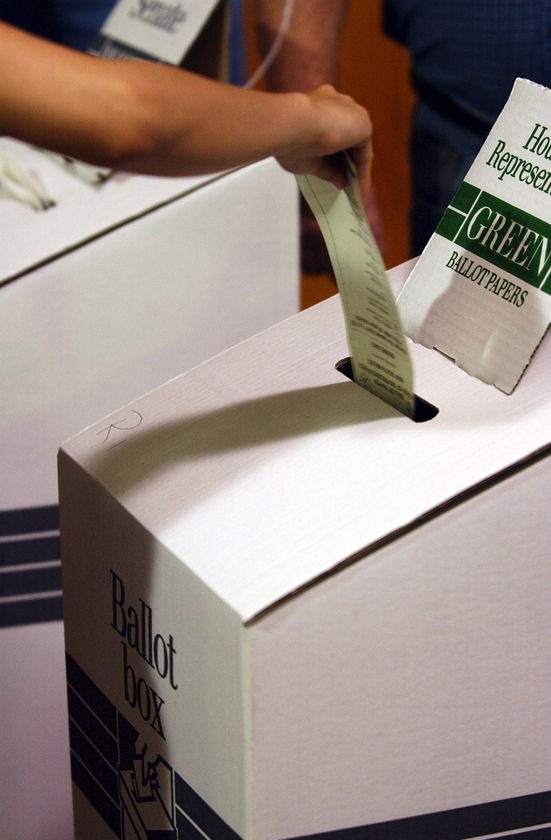 We are now less than two months away from the U.S. presidential election and the media (newspapers, television and radio news, Internet news sites) is full of stories about each of the presidential and vice-presidential candidates. In addition to media scrutiny (close examination), each of the two major political parties — the Democrats and the Republicans — are working hard to dig up dirt (to find secret and damaging information) on their opponents (someone you're competing against; rival).
I think everyone would agree that if a candidate had done something criminal (against the law) or even unethical (morally wrong) in his or her business or work, that it would be relevant (important) to how voters vote. However, what about events in their personal lives, events that are not related to their work or public service? If the candidates or a member of their families had done something shameful (causing shame or disgrace) or questionable (not certain of the truth), should that affect voters?
Tell us what you think and why.
~ Lucy
[poll=5]