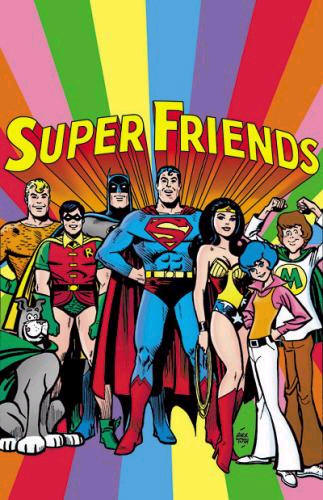 It's summertime and the movie theaters are full of blockbusters (very successful; earning a lot of money) movies. The number 1 movie in the U.S. this week is The Dark Knight, a movie about Batman. I haven't seen it yet, but I've read good reviews.
This got me thinking about when I was younger and how I wished I had superpowers, or powers and abilities that would allow me to do great things.
Here's a poll question: If you could any superpower, which superpower would you want? If it's not listed in the options, submit a comment and tell us what that power would be.
~ Lucy
[Poll=4]