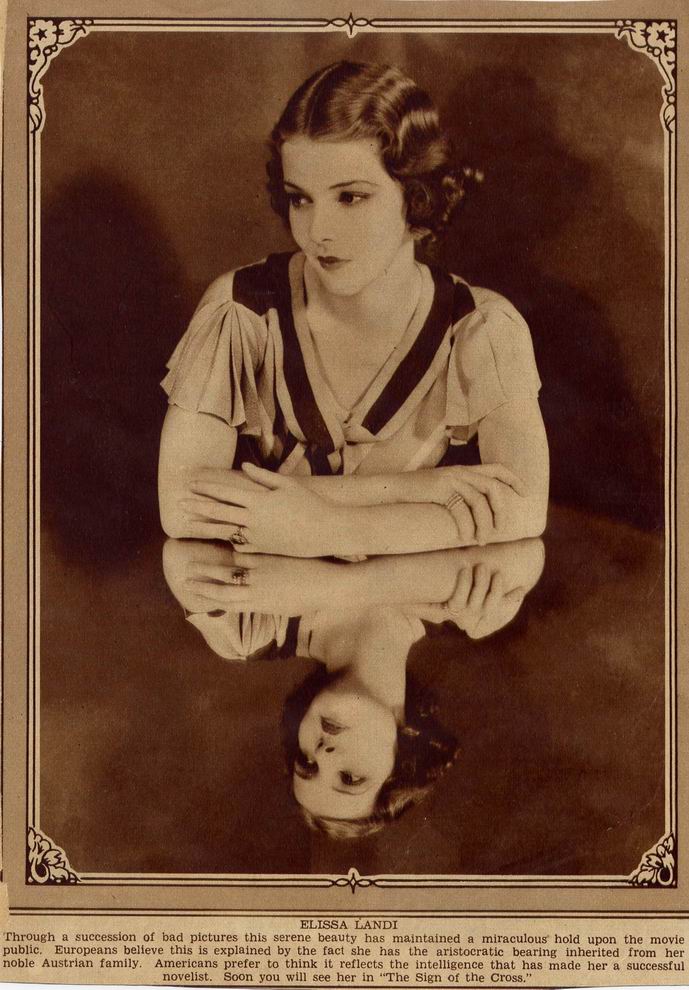 Last October, Lucy posted a note about the concept of a "Googleganger," who is a person who has your name and whom you discover while searching on Google. For example, I would search for "Jeff McQuillan" and find other people with that same name around the world.
The New York Times has an article this morning on this idea of finding people with your name, and actually contacting them to meet! The article is entitled "Names that Match Forge a Bond on the Internet." To forge a bond means to make a connection, to get to know someone better.
So if you haven't looked for your Googleganger yet, then read this article and you may decide to make friends with your namesakes (people who have the same name as you).
~Jeff