I came across a new word this week in the newsmagazine Newsweek:
Googlegänger = another person with your name, whose search results are mixed with yours when you "google" yourself, or search for information about yourself on the Internet.
This new term comes from the German word "doppelgänger," which is a double or another version of a person.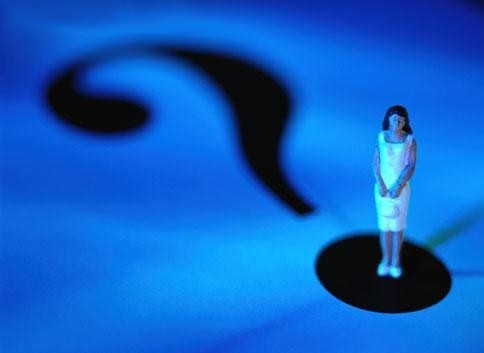 My googlegänger: A Chinese opera singer in San Francisco!
~ Lucy