ESL Podcast listener Fabio Okipney has started a page for ESL Podcast listeners on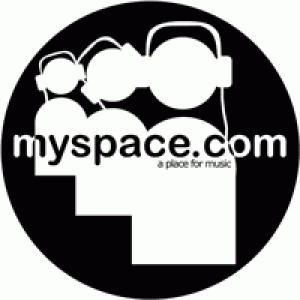 MySpace. MySpace is a social networking site where you can becomes "friends" with other people you know or who have similar interests. If you have a page on MySpace, you can become friends with other ESL Podcast listeners.
MySpace is very popular among many younger people in the United States. Like a blog, it allows people to express their ideas and share information on the web. Many thanks to Fabio for setting up this page!
~Jeff