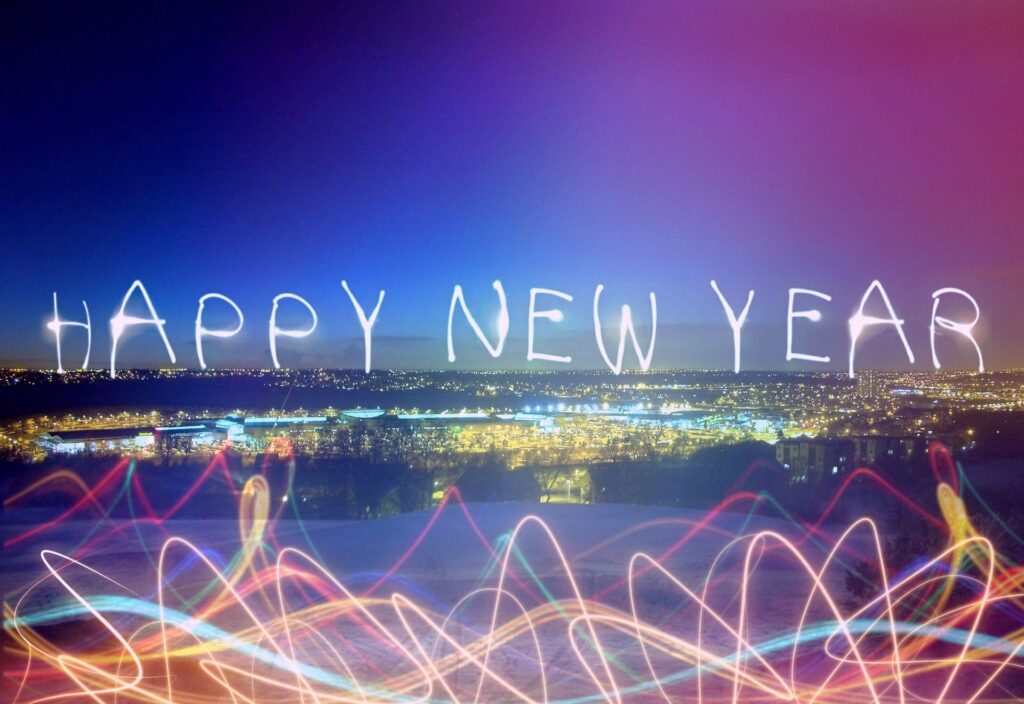 A few more days and it's the end of 2020.
This past year has been tough (difficult) for most people. Maybe you're like us and are happy to see the back of (say goodbye to) 2020, too!
Thank you all for learning with us. ESLPod.com would not be here without you.
For 2021, we wish you and your family peace, health, and happiness!
Happy New Year from all of us
– Jeff, Lucy, and the entire ESLPod.com team!
P.S. It's not too late to make a New Year's resolution to improve your English. Get our Unlimited English Membership to make rapid progress!
P.P.S. Get a FREE sample lesson (no money needed) – SIGN UP BELOW!
Just fill out the form below and we'll send a FREE lesson to try!
We hate spam, too! We will never sell, rent, or give your information to anyone – ever!
What Will I Learn in My Free Lesson?
Here is just a small part of what you're going to learn in this free lesson:
What "take a rain check" means and how to use it in a conversation . . .
The difference between a "recluse" and a "busybody" . . .
Why "to fend OFF" means something from "to fend FOR" . . .
What it means to "take a rain check," "keep to yourself," and "to appoint (someone)" . . .
What a social secretary is . . .
The best way to use "to sort out" and "to turn down" . . .
How to use phrasal verbs like "to settle in" and "to settle down" (they're not the same!) . . .