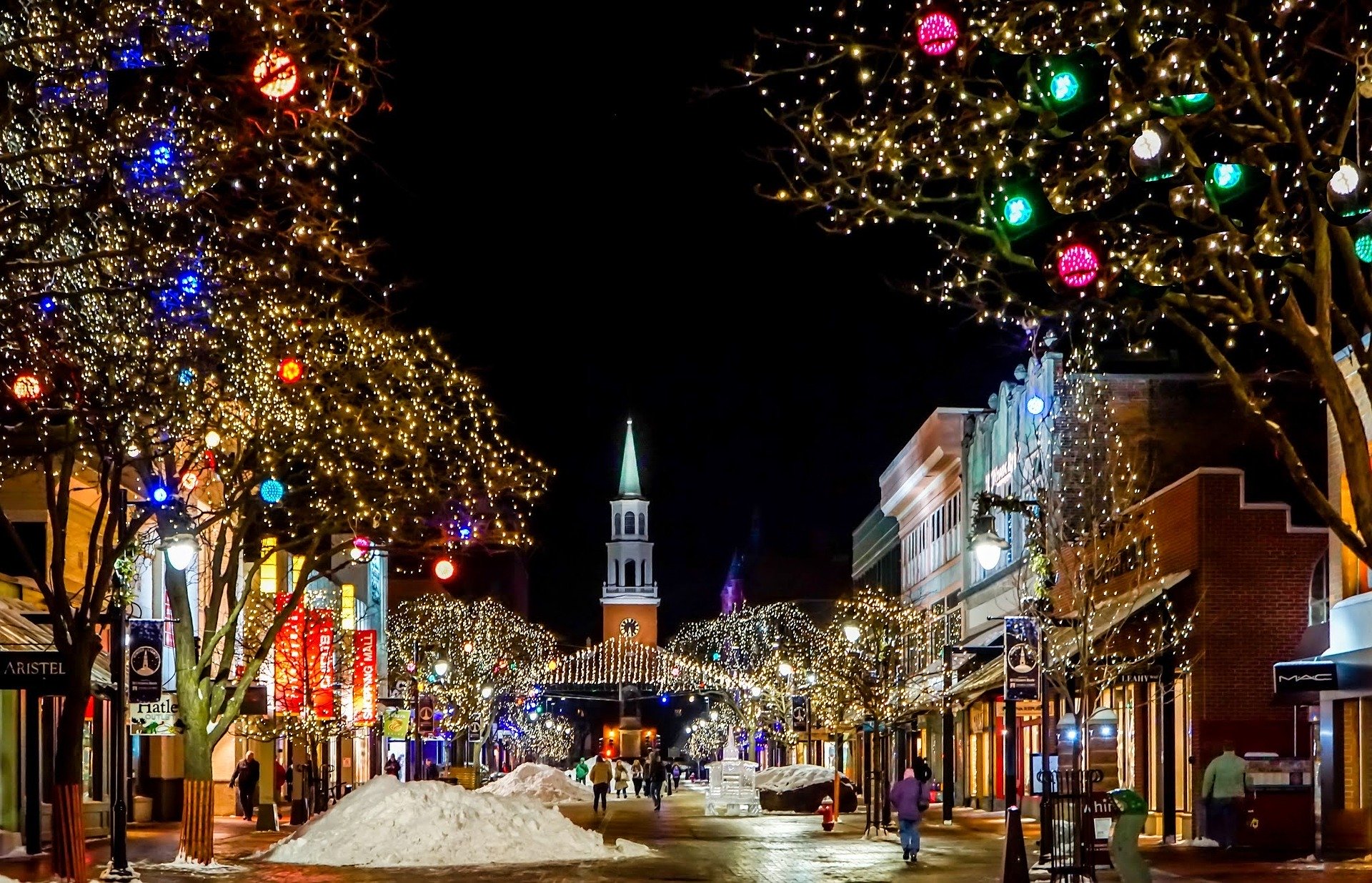 Tired of going to the mall (shopping center) to buy presents (gifts)?
Tired of searching online for the "perfect" gift?
Search no more! I have the best gift you can give yourself or your loved ones (people you love) this holiday season (Christmas, Hanukkah).
The gift of English!
Why, of course I mean a membership in our Unlimited English program. It's the perfect gift.
Give yourself or a loved one an annual membership and save additional money! Get 2 months free when you sign up for a full year.
Or start with a monthly membership that also gives you access to 1800+ English lessons.
To sign up today, go to our website: https://tv.eslpod.com
~Jeff
P.S. You can also give this gift of English for birthdays, New Years Day, the Fourth of July, Thanksgiving, Veteran's Day, Valentine's Day, and any national holiday where you live.
P.P.S. Get ready for the holidays in English with these special episodes:
Daily English 112 – Christmas, Hanukkah, and Kwanzaa
Daily English 854 – Singing Christmas Carols
Daily English 226 – Holiday Decorating
P.P.P.S. Like this short English lesson? Get a FREE sample lesson (no money needed) – SIGN UP BELOW!
Just fill out the form below and we'll send a FREE lesson to try!
We hate spam, too! We will never sell, rent, or give your information to anyone – ever!
What Will I Learn in My Free Lesson?
Here is just a small part of what you're going to learn in this free lesson:
What "take a rain check" means and how to use it in a conversation . . .
The difference between a "recluse" and a "busybody" . . .
Why "to fend OFF" means something from "to fend FOR" . . .
What it means to "take a rain check," "keep to yourself," and "to appoint (someone)" . . .
What a social secretary is . . .
The best way to use "to sort out" and "to turn down" . . .
How to use phrasal verbs like "to settle in" and "to settle down" (they're not the same!) . . .
And much, much more!