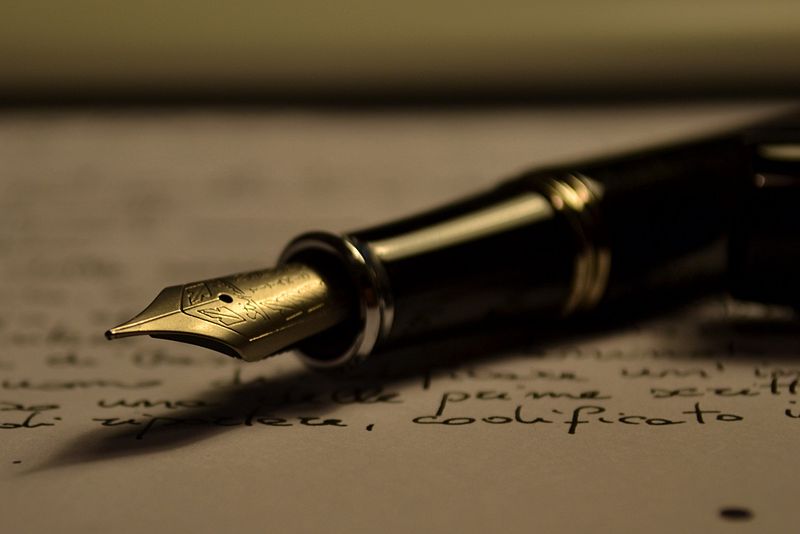 In the old days, if we wanted to get a recommendation for something, we would talk to our friends and acquaintances (people we know, but not well). These days, we go to the Internet. If you want to know about a business before you visit or about a product before you buy, you may look at online reviews, written opinions posted on the Internet.
Online reviews have become a huge influence in the global marketplace (world of buying and selling). Good or bad reviews, for example, can make or break (make successful or unsuccessful) a new restaurant, product, or hotel. It's not unusual for businesses to post positive reviews about their own business, and even write unfavorable (negative) ones about their competitors (business competing for the same customers). The savvy (knowledgeable) customer knows that this happens and ignores a certain number of glowing (very positive) or very negative reviews.
Weighing (deciding what is useful and what isn't) online reviews has become harder, however, because writing fake (false; untrue) online reviews has become a business. There are now companies that a book author (writer) or business owner can pay to get fake positive reviews. One company will give you 20 positive reviews for about $500 and 50 reviews for $1000.
Major online sellers do try to spot (find) fake reviews by doing linguistic (related to language) analysis. For example, if the same string of words (words in the same order) appear in multiple reviews, that's a dead giveaway (an easy way to tell). If an anonymous (without showing one's real identity) reviewer only writes one glowing review, that may also be a fake review.
A recent National Public Radio story gave some tips on how to spot fake reviews. Some of these suggestions are fairly obvious (clear; apparent), but may be useful as a reminder.
Don't just look at the reviews on one site. Look for the same product or business on different websites.
Many sites give special status to people who are longtime reviewers or who are verified (confirmed to be real). Their reviews are more trustworthy (reliable) than anonymous ones.
Don't pay as much attention to how many stars a business gets. Instead, look for specific information about a visitor's experience.
Read reviews for specific, helpful information that fake review writers or business owners might not think of, such as how late the swimming pool stays open at a hotel.
Pay attention to what the majority of reviews say, rather than outliers (an opinion that is very different from the majority).
Do you read online reviews, and if so, for what types of products, services, or businesses? In your opinion, what are good tip-offs (pieces of evidence) of a fake review?
~ Lucy
Photo Credit: Stipula fountain pen from Wikipedia