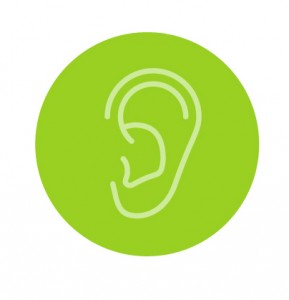 I've been writing scripts for our podcasts for over six years and I think it's time to get your suggestions on new topics. We do get emails from listeners with suggestions, but it would be nice to share ideas here on the blog.
We have nine categories of regular podcasts that are released every Monday and Friday:
– Business
– Daily Life
– Dining
– Entertainment
– Health and Medicine
– Relationships
– Shopping
– Transportation
– Travel
Please give us your suggestions within these nine categories.  Within these categories, we try to select topics that are relevant (appropriate; of interest) for a large number of our listeners, and include vocabulary and language useful beyond just that one script and podcast.  If you'd like, you can do a quick search on our homepage (search for your topic suggestion under "Search Podcasts" on the left-hand side of the page) to see if we have already covered (included; used) that topic.
Your suggestions are very important to us and we always appreciate them.  Keep in mind, though, that with this post, we are only asking for topics for our regular podcast scripts/dialogues (not for the English Cafe, which we'll ask about another time).  We can't promise that all of your suggestion will be included in future podcasts, but we'll do our best to include the most popular ones.  Let us hear from you!
~ Lucy