If you're like me, you have friends, family, and co-workers who forward (send to other people messages that were sent to them) email jokes, chain letters, and other messages that you probably don't want. Chain letters are letters that tell you to forward that message to other people or something bad will happen. I never forward chain letters so I'm expecting to be killed or maimed (permanently injured), or have many years of bad luck.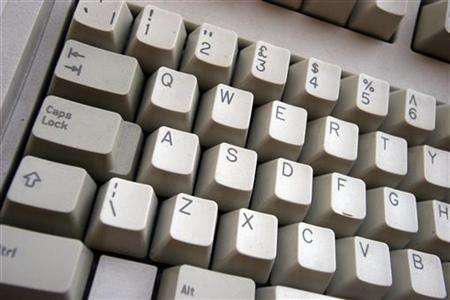 For me, it's difficult to email that person to tell them to take me off his or her list. I don't want to hurt their feelings (make them feel badly) or to make them think that I don't appreciate them thinking of me (having me in their mind). The flip side (the other side of the issue; on the other hand) is that I have far too many email messages in my inbox when I check for new messages.
Some people suggest writing an email to the person who has you on their distribution list (list of people who receive a message or something else) to ask them to remove you. This is one example:
. . .
Cate,
Thank you for thinking of me with the jokes and quotations of the day (words said in the past by someone else that are funny, interesting, or inspirational). I've appreciated you sending them to me. Right now, though, I am trying to get a handle on (to manage; to keep in good order even though it is difficult) my email, and I am asking people to remove me from their distribution lists for the time being (for a short time).
Would you please remove me from your distribution list?
Thank you very much.
. . .
This note is polite enough and I might send something like this to someone, but I haven't done it yet. Right now, my strategy (plan) is to continue deleting (erasing; putting in the trash) those messages from my inbox.
What do you do with unwanted email from people you know, people you don't want to offend (upset)? Would you write someone directly to ask them to remove you from their distribution list?
~ Lucy