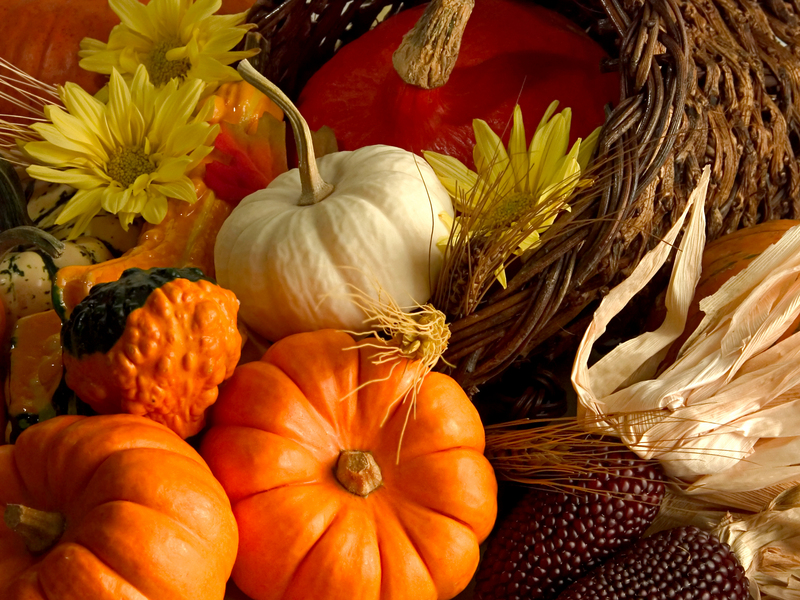 Today is a national holiday in the United States, known as Thanksgiving Day.  I talked about Thanksgiving in a couple of podcasts here and here.  To give thanks means to be thankful for something, to appreciate and be grateful for the good things in your life.  Interestingly enough, being appreciative and thankful has been found by psychologists to make people happier.  People who stop frequently and think about all of the good things that they have are usually happier and more positive about the future.  Some psychologists recommend doing this on a daily basis, stopping for five minutes each morning or evening and thinking about three or four things you can be thankful for – your health, your job, your house, your family, and so forth.
We at ESL Podcast are thankful for you, our listeners, and especially our members and donors, who support us and make it possible for us to produce the episodes each week.  We are thankful for all of those who post comments to the blog, who email us with comments and questions, and who spread the word (tell other people) about our website.
For those of you who live here in the United States, the entire ESL Podcast Team wishes you a very pleasant holiday.  For those of you who live elsewhere, well, go out and get some turkey and celebrate your own little day of thanks.  You'll be happier if you do!
~Jeff