HOME > BLOG > Boo! Happy Halloween!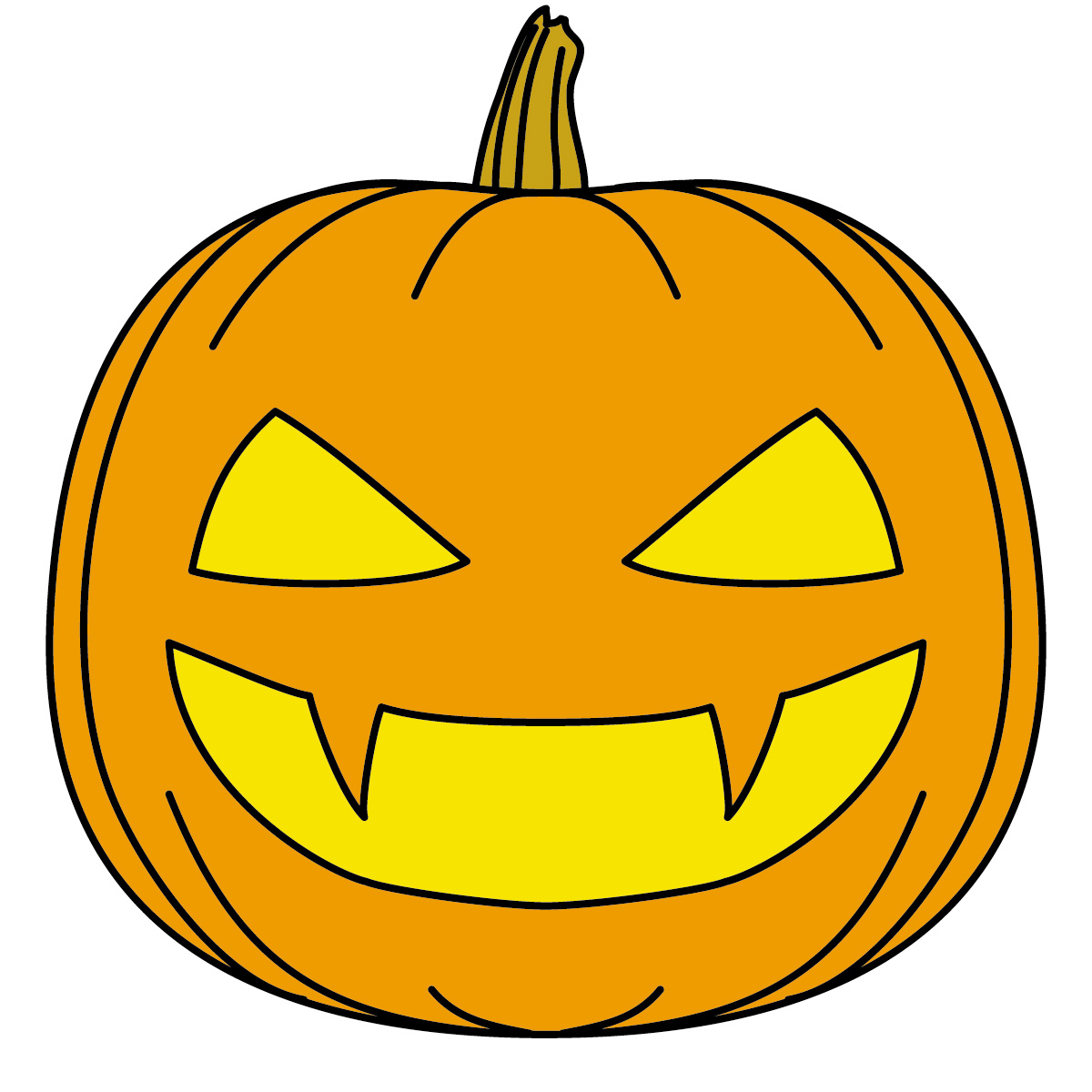 Today is Halloween, which most American children celebrate each year. If you aren't sure about Halloween and how it is celebrated in the U.S., listen to ESL Podcast 73, where I talk about how kids celebrate Halloween. Halloween isn't an official holiday, but it is very popular.
If you want to scare someone, you can use the expression "Boo!" today (it's pronounced like "do"). Or, you can just show them my picture.
~Jeff