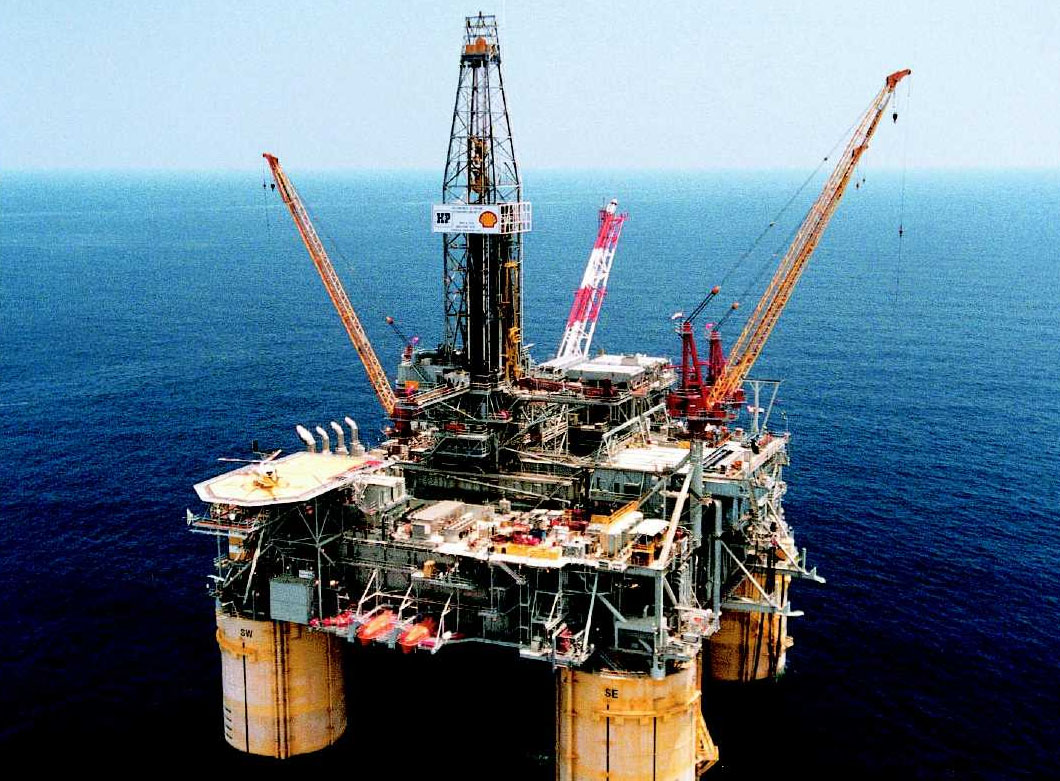 Following up on Lucy's post yesterday about the cost of traveling and oil, there was a headline today in the New York Times (paper edition) which read "Bush to Seek an End to Ban on Oil Drilling." I want to explain this headline and a little about the story behind it.
To seek means that someone is looking for something, but here it means Bush intends to or will try to do something. A ban means something is not allowed, not permitted. In most U.S. restaurants, there is a smoking ban. Ban can also be a verb, as in "We banned smoking in our restaurant." Drilling comes from the verb to drill, which means to make a hole in the ground in order to find something such as oil or gas.
So, what does the headline mean? Many years ago the government decided that it would not allow oil companies to drill for oil in certain areas in the country because of the possible damage to the environment (water, air, etc.). What President Bush is now planning to do is ask the Congress (our elected national representatives in Washington D.C.) to allow oil companies to do more drilling, to end the ban on drilling in areas such as the Gulf of Mexico and certain protected areas of the state of Alaska. The president wants to allow "enviromentally-friendly" drilling, meaning drilling that will not cause damage to the environment.
Why all this sudden interest in oil drilling? Well, the price of oil is very high, so people are looking for new sources of oil to lower the price. But there are many politicians and others who think that drilling for more oil is not worth the risk (danger, possible damage). Othes are saying that the U.S. should try to use less energy, and look for sources of energy that do not require oil.
~Jeff