HOME > BLOG > Top College Majors and Starting Salaries
In these economic times, you may be wondering what Americans earn. A recent CNN article gave information about the 10 most common majors (areas of study) and how much graduates might expect to earn when they enter the market (start working; get their first job). This is not based on a scientific study, but on people's own reported salaries, but it may still be interesting. Of course, salaries vary greatly depending on where people live in the U.S., with higher salaries in larger cities.
Excerpted from the article, "10 Most Popular Majors and What They Pay."
….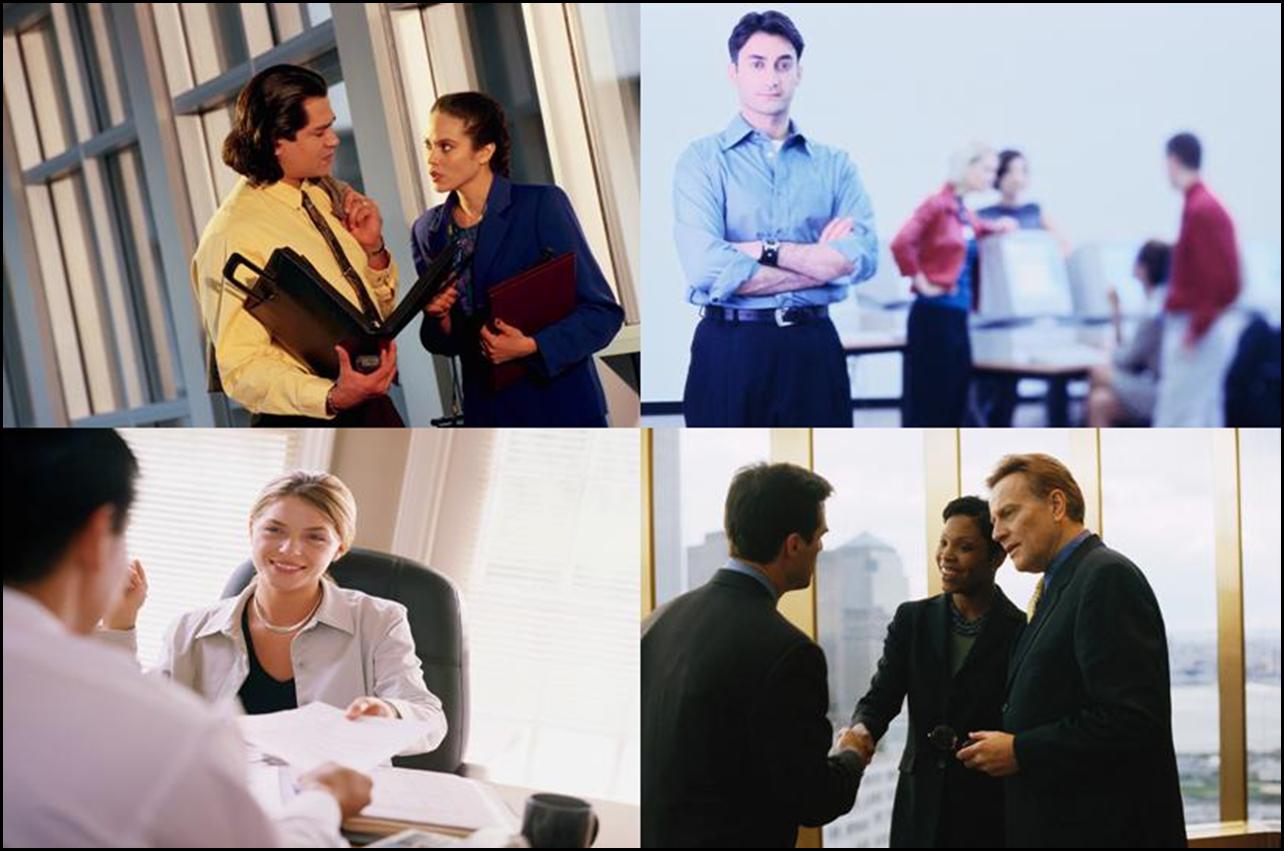 Business administration and management
Business administration is one of the more lucrative (money making) majors in terms of starting salary. Graduates with a degree in business administration and management are often on track to (on the path to; on the way to) eventually assume (take power and responsibility for) leadership roles…
Beginning salary: $57,132.
….
Computer science (study and design of computer-related things)
A computer science degree can be used in a number of careers because of the variety of skills that graduates learn. Those skills range from developing software (programs and other computer information) and analyzing systems to more advanced skills like working with language recognition programs and other types of artificial intelligence (using machines to do the thinking and work of humans).
Beginning salary: $46,849.
….
Criminal justice (working as police and in other law enforcement jobs)
Graduates with a degree in criminal justice have a number of options for their career path. One initial (first) choice is becoming a police officer. Graduates can also join state or federal police agencies.
They can also become involved with other related areas like law, work as a legal assistant or court administrator, or work for a government agency like the FBI, CIA or Homeland Security.
Beginning salary: $38,182.
…
Elementary education (teaching children from kindergarten (ages 5, 6) to eighth grade (ages 11/12)
Education continues to be a popular major and teachers continue to be sought after (in demand; with many people wanting to hire them) throughout the country, which explains why it is one of the few industries to add workers in 2008.
Despite the importance of the role that an elementary teacher has in a child's education, the beginning salary for a new teacher is the lowest of the 10 most popular majors.
Beginning salary: $29,414.
…
Nursing (working in hospitals and with doctors to help injured or sick people)
Nursing is the largest industry in health care, with 25 million workers, and is another industry that is adding workers in 2008. Nurses are in high demand nearly everywhere in the country. Registered nurses, who provide a range of general care, are always in demand.
Graduates have a wide range of choices as to what kind of care they wish to provide. There are also jobs in home health care (taking care of sick or injured people in their own home), as well as jobs where nurses can be educators and patient advocates (helping people get the care they need and making sure that doctors and hospitals follow laws and rules).
Beginning salary: $41,173.
…..
To read about the other majors, see the article here.
~ Lucy