HOME > BLOG > DWI: Driving While Intelligent?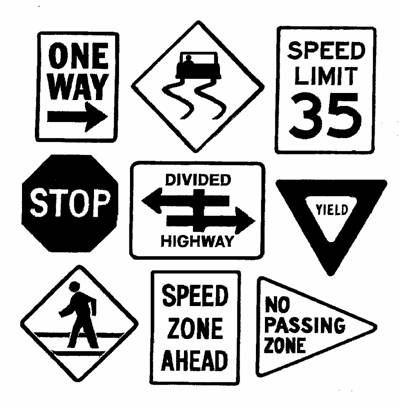 The intials DWI usually mean Driving While Intoxicated. To be intoxicated means to have drunk too much alcohol.  As in most places, it is illegal in the U.S. to drive when you have drunk a large quantity of beer, wine, or other liquor. (This is also now called DUI = Driving Under the Influence. To be under the influence means the same as being intoxicated or having taken too much of another drug.)
Now there's a new DWI: Driving While Intelligent. A recent study by an insurance company in the U.S. found that 18% of drivers would fail the written exam that you need to take to get your license if they were to take it again.  You only have to take a driver's examination once in most states – when you get your first license. But many people forget what the correct rules are for driving, and would probably not pass the exam later on.  So I think we need to encourage this new DWI, especially here in Los Angeles, where there are so many crazy drivers!
~Jeff