HOME > BLOG > Best Wishes for the Holidays from ESL Podcast!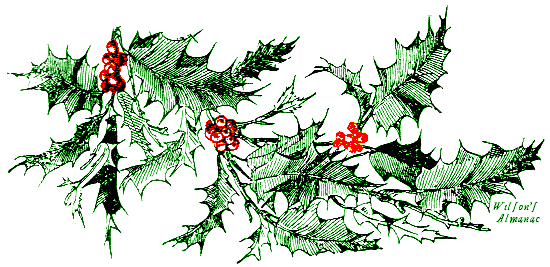 We at ESL Podcast want to wish all of you a peaceful and joyful holiday season. Although you, our listeners, are in more than 80 countries and speak dozens of different languages, we are all united in our common humanity, no matter what language we speak. For us, the greatest gift is being able to influence in some small way the lives of others for the better.
Thank you for giving us that opportunity, and for your loyal support this past year!
~Lucy, Jeff, and the ESL Podcast Team